Dog Chart
Dog Chart helps you to understand the Detailed profile of Dogs History, Personality, Breed, Health like an Age, Weight, Height, Feed & Growth.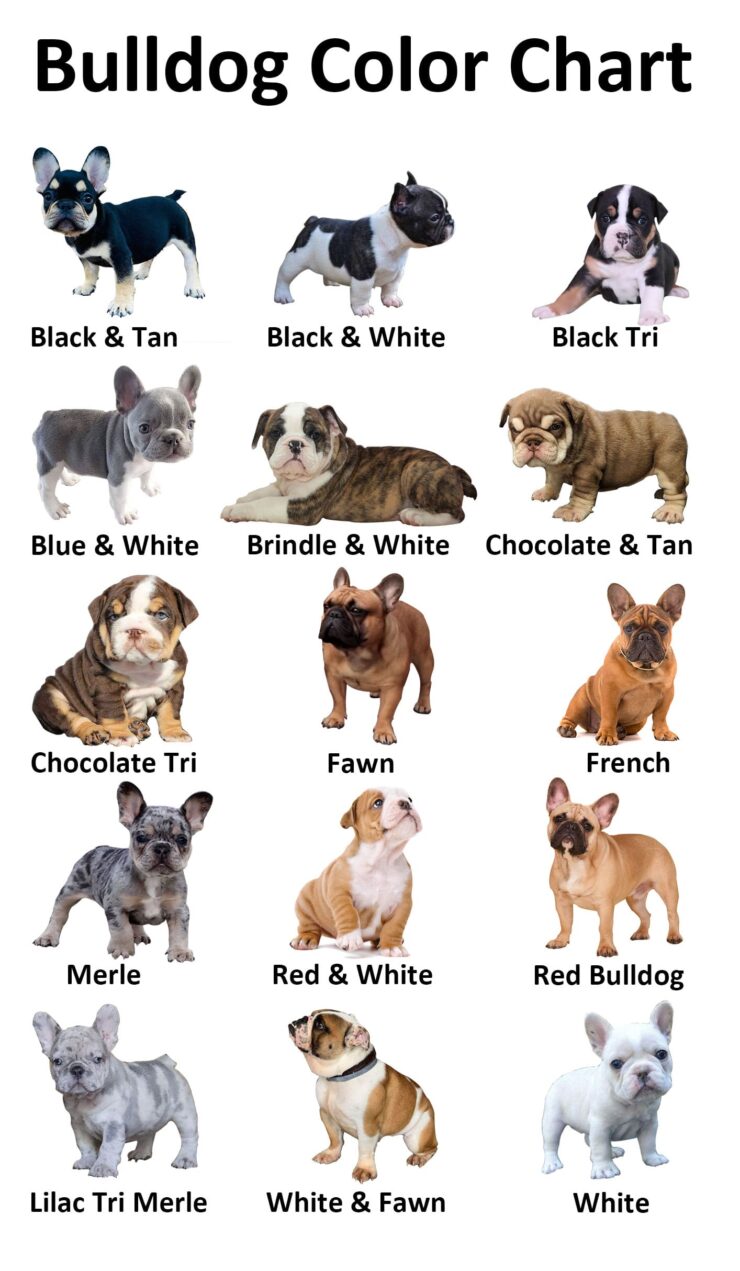 Look at the most common color-coats in a bulldog specie via bulldog color chart down below.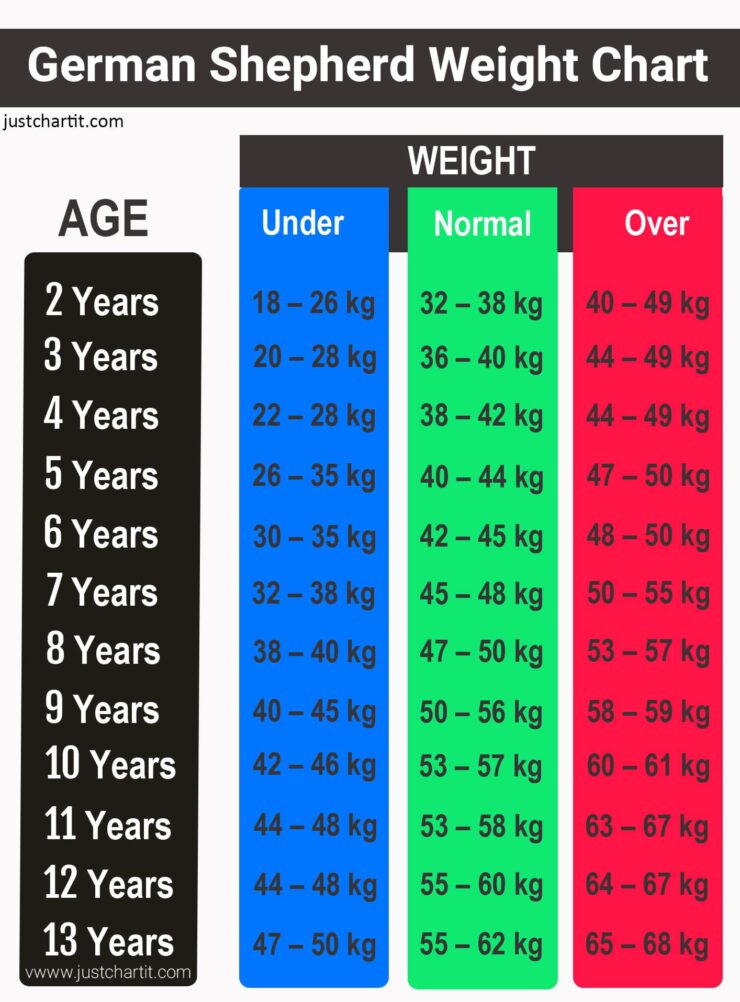 know more about your German shepherd weight, have a look at the German shepherd weight chart down below. Get critical insight into German shepherd's normal weight, underweight, and overweight.