Buying the right size belt is confusing, and people misunderstand it with their waist size. Such a sort of measurement can result in buying the wrong size belt.
There are good size guides and ways for women and men to find themselves the right belt. Not to forget, people make blunders by considering pants' waist size as their belt size; these are two different things.
Furthermore, when shopping online, you must know how to measure the belt size. In this article, we have briefly discussed what you should know about belts.
What type of belts should you go for? How to measure the right belt size for men and women by following the belt size chart.
The purpose of providing you with this information is to make you able to purchase the belts for your waist confidently!
Here we have provided you with a belt size chart to find your belt size conveniently.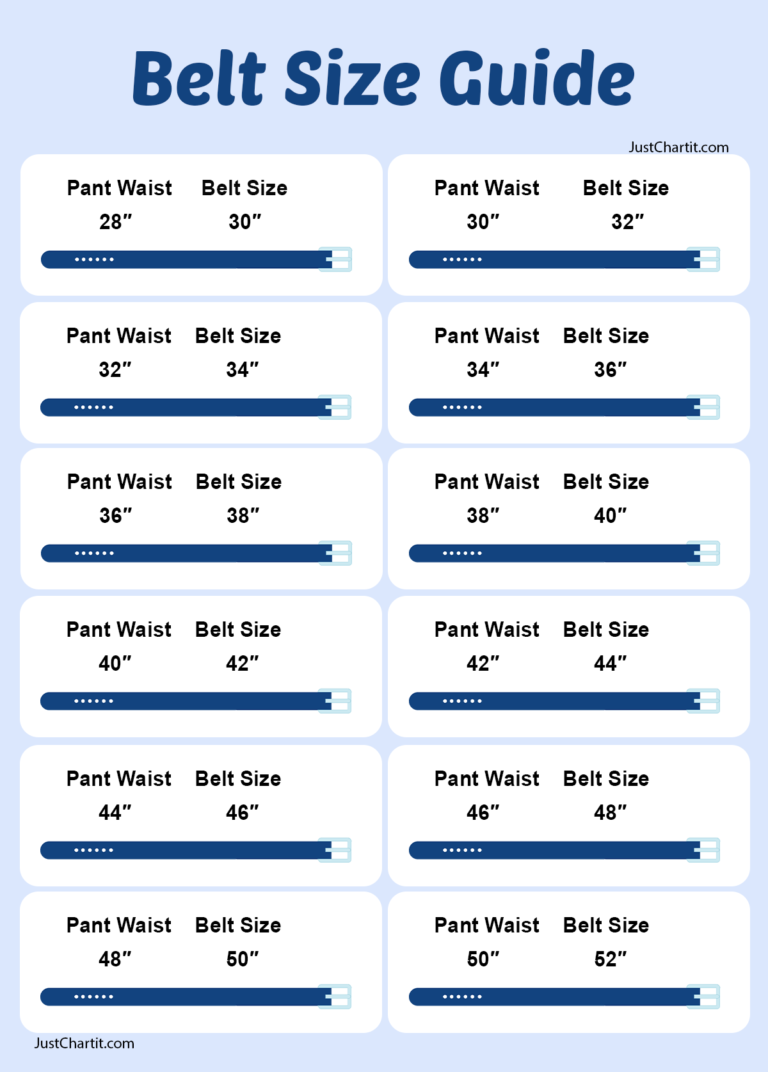 Belt Size For Men
The measurement should be done carefully to avoid mistakes while buying a belt. The size charts are there to provide you with the best guide. Furthermore, for men, one should measure the belt size with the size of the pants and not the waist.
For example, if the size of your pants is 34, you should go for the belt size of 36. Why add 2 inches? It's to provide you with an extra room for your size if it increases later.
| | | | | | | | | |
| --- | --- | --- | --- | --- | --- | --- | --- | --- |
| Pant Size | 28 | 30 | 32 | 34 | 36 | 38 | 40 | 42 |
| Belt Size In inches | 30 | 32 | 34 | 36 | 38 | 40 | 42 | 44 |
| Belt Size in cm | 75 | 80 | 85 | 90 | 95 | 100 | 105 | 110 |
Belt Size For Women
The process for measuring women's belt size is similar to men's. But here, the changes in the pant's styles make the difference. There are high waist belts, hip belts, and belts for jeans.
To measure the belt size, you'll need to wrap the tape around where you'll be wearing the belt. Wrap it properly, and find the closest size.
| | | | | | |
| --- | --- | --- | --- | --- | --- |
| Pant Size | XS | S | M | L | XL |
| Belt Size In inches | 30 | 32 | 34 | 36 | 38 |
| Belt Size in cm | 75 | 80 | 85 | 90 | 95 |
In this article, we will be talking about choosing the correct belt size for your waist. Without further agitation, let's review;
Belt size for 28- 29 waist
Finding the right measurement is quite a tricky task. Take a pair of pants and measure it with your waist to find the right size. Add an extra 2 inches to it, and there is the belt size you are looking for. The right belt size for the 28-29 waist will be 30-31"(76-78cm).
also read: Nike shoe size
Belt size for 30-31 waist
The process is the same for men and women. However, to know the right size, take a measuring tape, run it through the loops of the pants, as you would do to a belt, and by adding an extra 2 inches, take the size. This will make the size 32-33"(81-83cm).
Belt size for 32-33 waist
It's easy to find one while selecting a waist size in even numbers. For a 32″ waist, a 34″ (86cm) belt size will work. But for odd numbers such as 33, there lies the confusion. So, we'll look for the belt size between 35 to 36″ (88-91cm) for such numbers. Hence, it is 33-35"(83-88cm).
Belt size for 34-35 waist
Despite the fuss of measuring odd and even numbers, you'll follow the general rule for measuring the belt size. That's adding an extra 2 inches to the exact size, making it 36-37"(91cm-93cm). Some companies do not offer odd sizes, so you'll need to choose a two-size extra one.
Belt size for 36-37 waist
The most widely used trick is to choose a 1-2" larger than the pant size. Or, as they say, one size up. If you wear a 36" pant, you'll be recommended to go for a 38" (96cm) belt.
Also read: Heel size chart
Belt size for 38-39 waist
If you have a size 38 waist, choose 40"(101cm). Similarly, if you have a size 39 waist and you are stuck to the 1-2" rule, you can wear a belt between 41-42"(104-106 cm).
You can easily measure through a measuring tape. If not, take help from a tailor. They will guide you the best.
Belt size for 40-41 waist
As we know, the waist 40 and above falls in the large sizes category. However, whatever method you follow to take the right size for your belt, it will be larger than your waist size.
It's normal, though. Let's suppose you have a size 40 waist, and you'll be choosing a size or two up, i-e, 42"(106cm). Likewise, for size 41, it would be 42-43". (106-109cm).
Belt size for 42-43 waist
A convenient way to determine the belt size for waist size between 42-43" is to add an extra 2" to off the rack your pants size. Such as, if you have a 42" size waist, a 44"(111cm) belt for you will be a perfect bet. The same goes for the size 43" waist.
Belt size for 44-45 waist
The belt you wear usually goes around your pants, tucked-in shirt, and underwear. In addition, considering your waist/pant size to be the size of your belt is a wrong thought.
There's always an addition of an extra 2 inches involved in the belt measurement. Hence, making it to be 46" (116cm) for a 44" waist and 47/48" (119/121cm) for a 45-size waist.
Belt size for 46-47 waist
Since the size 46" is your actual waist size. You need to have a belt size two inches larger than the size of your waist. Likewise, you can follow the same method for a size 47" waist.
Belt size for 48-49 waist
For a waist of 48-49", make sure you follow all the general rules of taking the measurement. Ignoring one rule can make you shop for the wrong size.
So, be careful. Follow the one or two sizes up rule, grab a size 50" (126cm) belt for a 48" waist, and use the same method for a size 49" waist.
Belt size for 50+ waist
The size 50" waist falls in the category of people with morbid obesity, take the measurements properly. Moving the measuring tape around your waist, adding an extra two inches, and there you go with a belt size of 52" (129cm).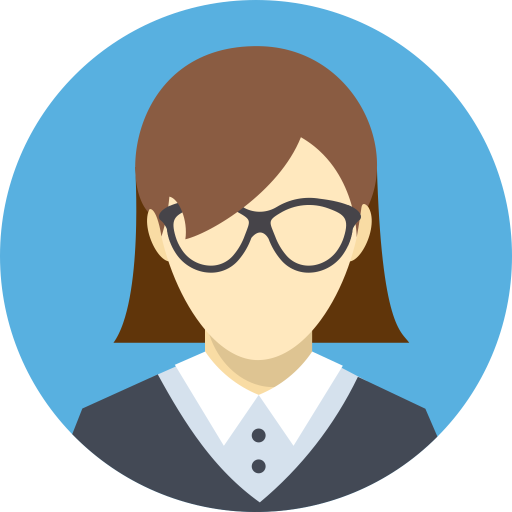 A writing enthusiast, always motivated to learn and educate. With a Linguistic major I ensure my writing is free of grammatical and syntactical errors.